Flash Mob Cleanup hosted by Keep Beverly Beautiful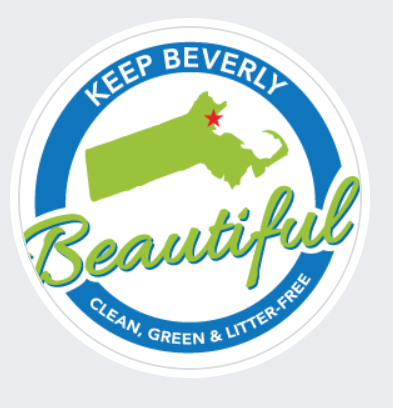 This is a small-group, socially-distanced event. Please wear a face mask, bring rubber-lined gloves, drinking water, and a grabber if you have one. We will provide trash bags and will handle trash pickup.
Events will be canceled or postponed if there is inclement weather.
We will meet in front of Beverly City Hall and will plan to clean from Cabot Street to Dane Street Beach as much as we can in 1 hour!
If you have questions, please email info@keepbeverlybeautiful.org.