Plympton Road Side Clean Up Day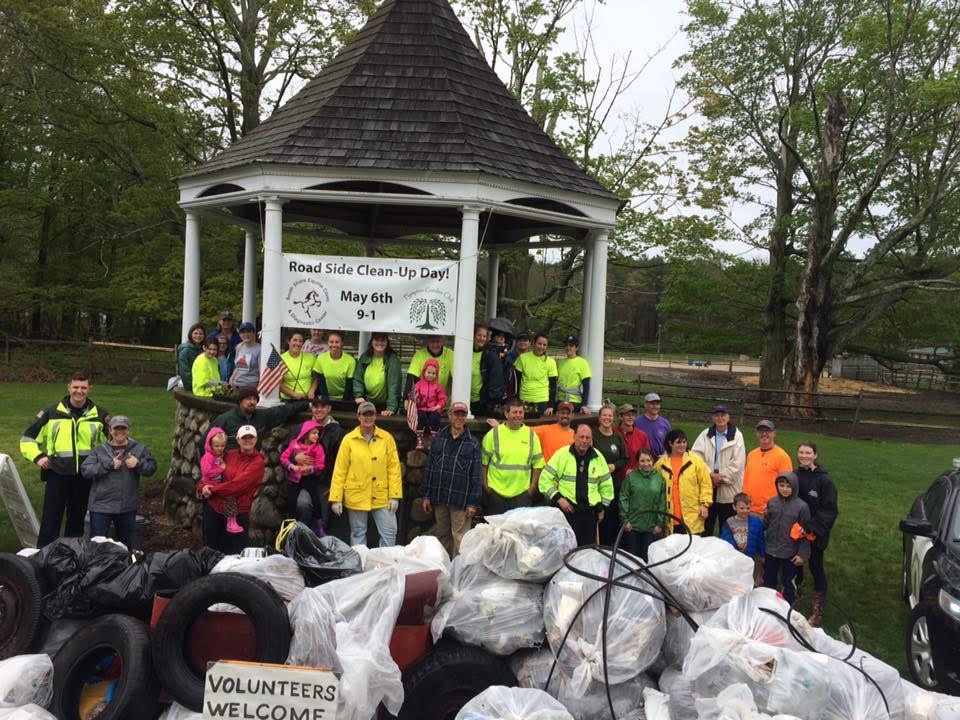 All are welcome to give the gown of Plympton a thorough spring cleaning! Join family, friends, high school students (we have community service forms available for you), Brownie/Girl Scout Troops, Boy Scouts, church youth groups, and local businesses in supporting our community.
Volunteers can help out for one hour or three hours. Please wear bright colors and bring gloves - we will supply the bags.
Our sponsors this year are Plympton Garden Club and South Shore Equine Clinic, who will be at the event. Additional thank you to the town police & DPW, who are helping at the event!
Learn more at our Facebook page: