Community Pride Clean Up Day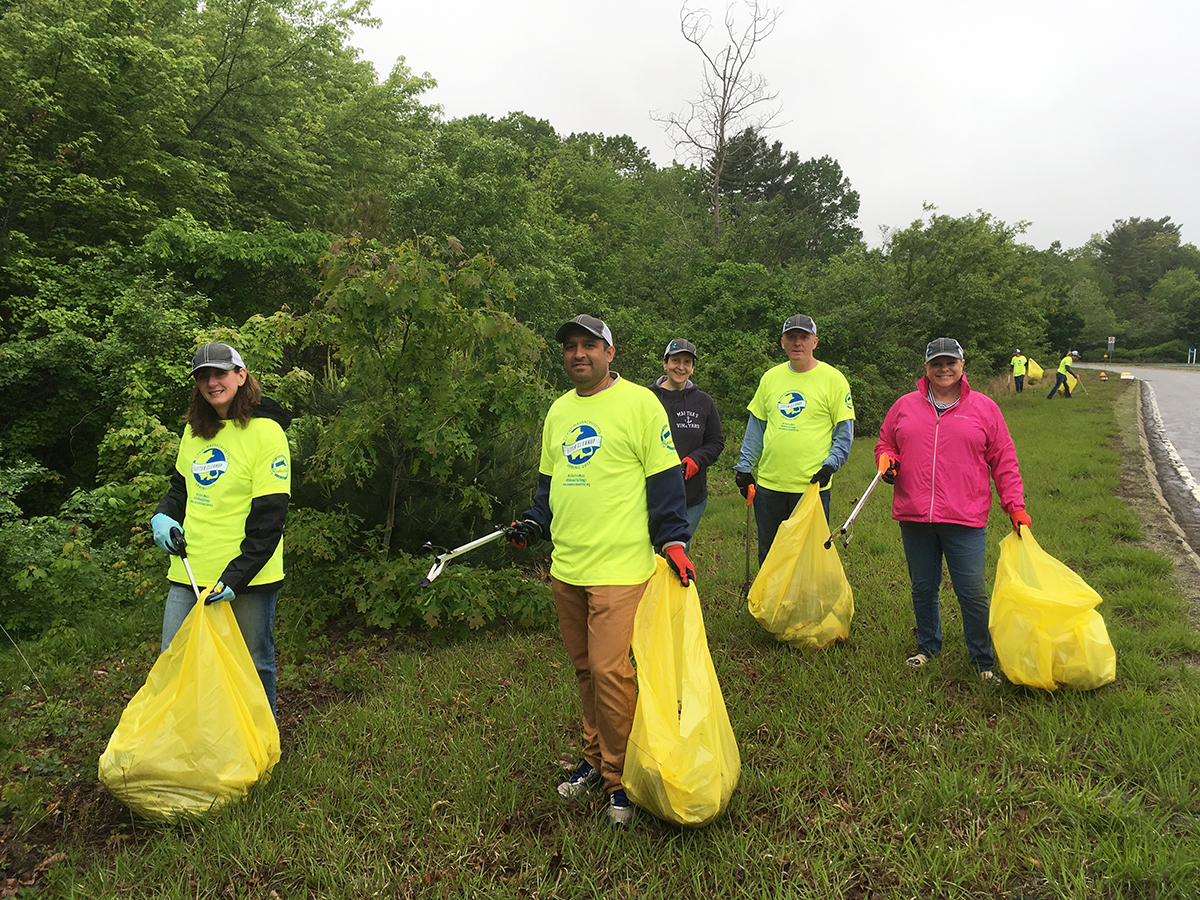 The town-wide clean up encourages neighbors to band together to clean up their own streets and intersections.
"Last year, the Galloping Hills neighborhood organized and had a very successful clean up. 20 volunteers filled
dozens of jumbo trash bags with an unbelievable collection of fireball nip bottles, beer cans, and discarded
personal items," said Jonathan Finn, a resident of Chipman Road and an organizer of this year's event. "People
also had fun and a great sense of accomplishment. They met new neighbors and it only took a few hours of their
time."
To assist volunteers, the Sandwich Department of Public Works will be providing bags, gloves and trash
pickers. The town will pick up filled bags following the event at designated locations.
Residents and businesses in Sandwich are invited to get more information and sign-up for Community Pride
Clean Up Day at facebook.com/sandwichspringclean or by emailing sandwichspringclean@gmail.com. The
Department of Public Works can be contacted at (508) 833-8002.