Operation Clean Sweep of New Bedford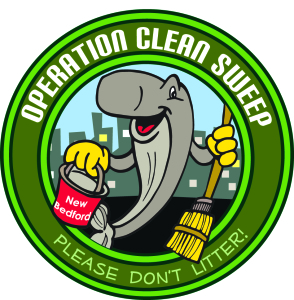 Last year, almost 350 volunteers donated over 1000 hours of their time and energy to clean up over 3.3 tons of trash from the neighborhoods of New Bedford! Help us beat that number and make New Bedford a cleaner, greener place to live, work, and play. This event will focus on New Bedford's South End.
Hosted by Med & Ed's Family Restaurant. Meet at 30 Brock Avenue.