Dorchester Autumn Cleanup Day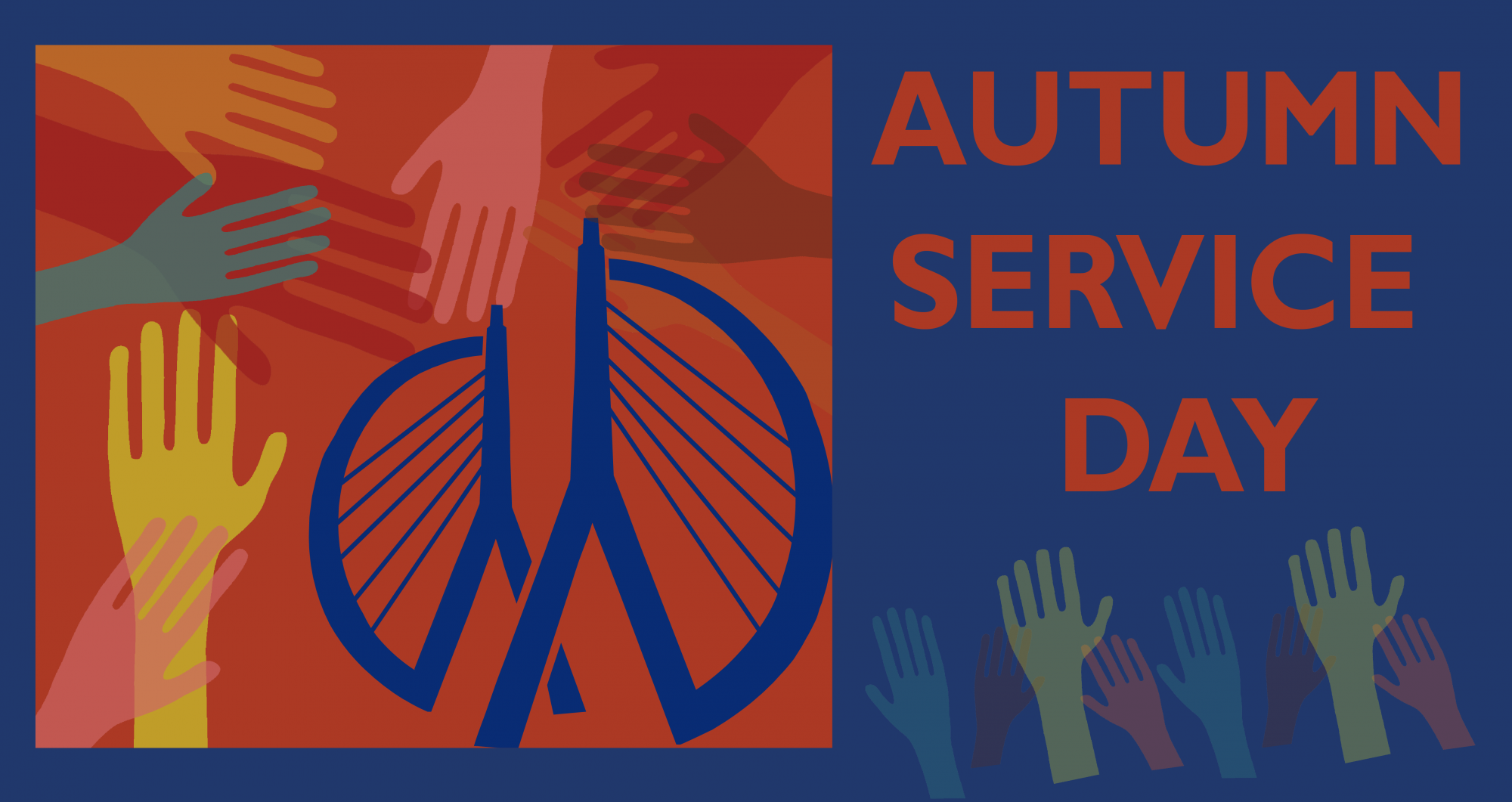 Join the Martin Richard Foundation for a family-friendly day of service to others within our communities. Volunteers will engage in meaningful, hands-on activities and presentations about how we can continue to serve with impact.
Projects and activities will include:
-Assemble essential items into literacy bags for elementary school children as part of the Foundation's Initiative to advance our values of sportsmanship, inclusion, kindness, and Peace through reading.
-Assembling hygiene kits with Hope and Comfort Inc.
-Assembling winter kits for those that are homeless
-Making handmade, reusable bags with Boomerang Bags Boston
-Making plastic bags into Plarn for Sleeping Mats for the Homeless
Submit your design for the Foundation's Holiday Card contest. Food will be available for purchase from local food trucks and Boston's Water Truck will be on hand to refill water bottles. The event will also feature live music! Children under 12 years old must be accompanied by an adult or older teen throughout the day.
IBEW 256 Freeport St. Dorchester, MA is located right off I-93. Take exit 15 going southbound and exit 9 going northbound. The venue has plenty of parking and is only a 13-minute walk from Fields Corner Station on the red line. The building is wheelchair accessible.