Massachusetts Park Serve Day 2020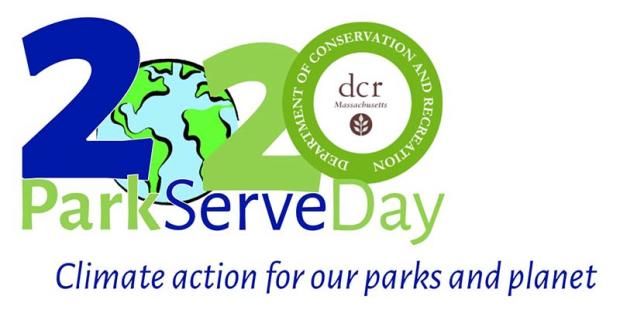 Massachusetts Park Serve Day is on April 25.
The Department of Conservation and Recreation's annual Park Serve Day will be held throughout the Commonwealth. This statewide day of volunteer service helps to get Massachusetts state parks and beaches ready for summer. Thousands of volunteers help pick up litter along ocean beaches, clear debris from hiking trails, paint benches, plant trees and flowers, and much more.