Recycling Cigarette Butts & Other Items via TerraCycle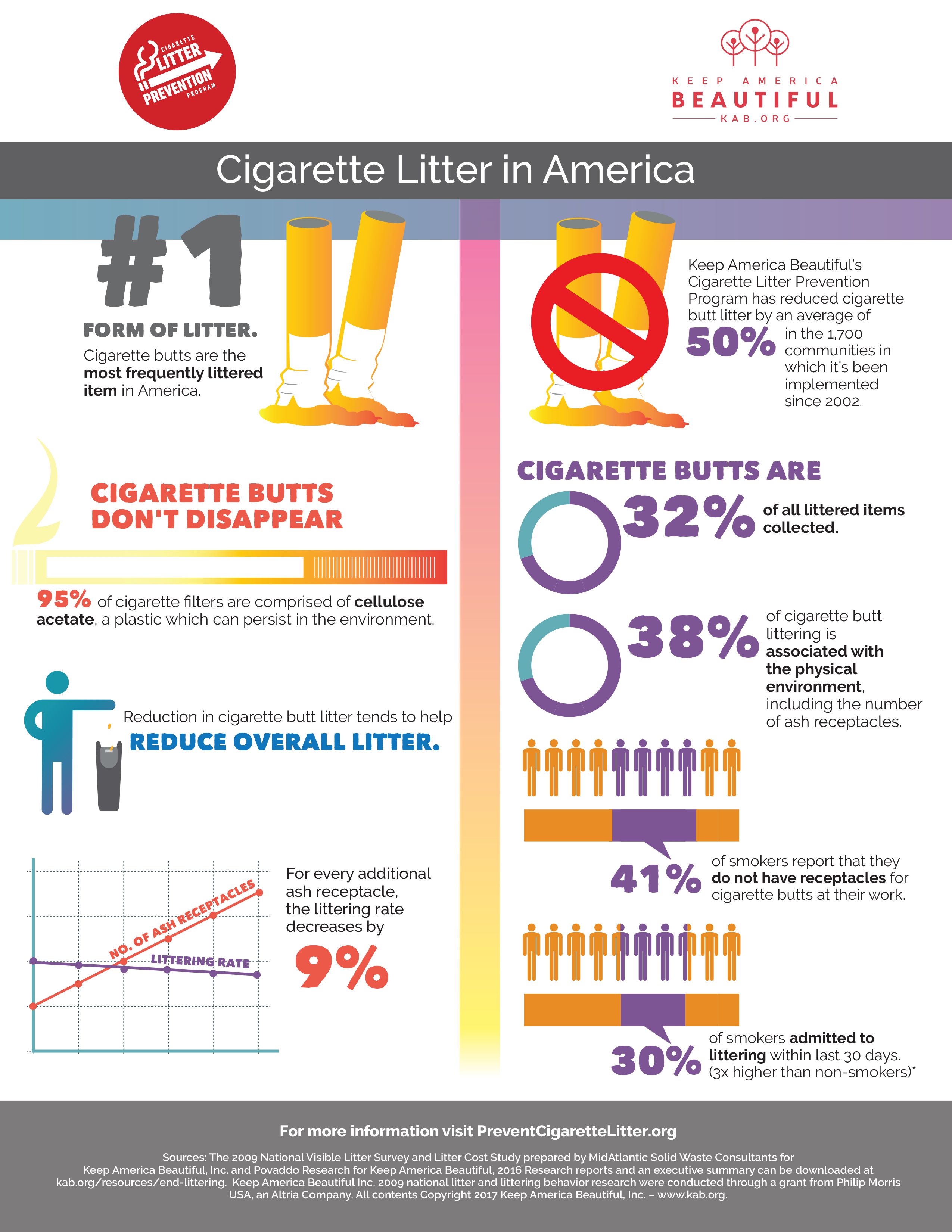 Join us for a Zoom presentation overview of TerraCycle's cigarette butt and other recycling programs.
Although it's one of the smallest pieces of litter, many communities report that cigarette butts are the top item collected during local cleanups. Innovative cigarette litter prevention and recycling programs can reduce litter by encouraging proper disposal through recycling. Recycling strengthens anti-litter messaging and has been proven to reduce litter.
TerraCycle offers a range of national, easy-to-use recycling platforms, as well as Loop, a sustainable shopping experience moving the world away from single-use packaging.
This Zoom presentation will cover cigarette butt recycling, as well as TerraCycle's other innovative programs, which include razor recycling and health and nutrition packaging recycling. We will also discuss the Keep America Beautiful Cigarette Litter Prevention program.
To participate, please click the Register button in the top right-hand corner of this page to access the Zoom invitation link.