2020 Great Boston Cleanup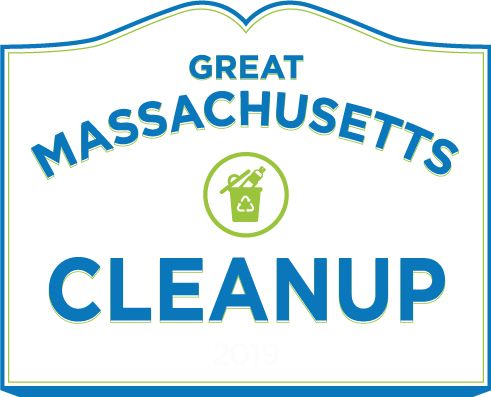 Join with your co-workers and Keep Massachusetts Beautiful to give the City of Boston a thorough cleanup! Teams of volunteers from Boston-area companies are invited to help us collect and remove the litter and debris that accumulate on city streets and parks over the summer months. Keep Massachusetts Beautiful will provide trash bags, gloves, and lend out trash grabber tools to participating companies.
The deadline for registering is Friday, September 11.
Volunteer teams from each company will be assigned a specific cleanup route in advance. On September 25, each company's team will report to its assigned starting location and clean up their assigned route.
Customized corporate tee shirts are available at a cost of $10 each. Orders must be placed by no later than 5 p.m. on Friday, August 28. Corporate volunteers are also free to wear their own company-branded gear.
We are seeking an exclusive sponsor for this event. The sponsor's logo will be printed on all tee shirts and will be included in other communications. Contact us for details.
At the conclusion of this event, join Keep Massachusetts Beautiful and Absolut, Planet Earth's Favorite Vodka, for a Sustainable Happy Hour at The Broadway at 732 East Broadway in South Boston. Sample some tasty and refreshing cocktails, courtesy of Absolut and Wild Leaf Hard Tea.
To sign up your company, please click the link below and let us know how many volunteers you expect to have.
Please note: There is a corporate engagement fee to participate in this event, as follows:
Employers with 15 or fewer volunteers: $250
Employers with 16-30 volunteers: $500
Employers with 31-50 volunteers: $750
Employers with 51+ volunteers: $1,000
The corporate engagement fee can be paid online by selecting the donate button in the upper right-hand corner of this page. We also accept checks payable to Keep Massachusetts Beautiful. If you have questions or need us to send you an invoice, see contact information below.