Thank you for your investment in Keep Massachusetts Beautiful!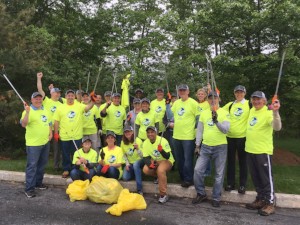 We're working to keep Massachusetts beautiful. Our mission is to inspire, educate, and empower volunteers, government leaders, and businesses to keep Massachusetts communities clean, green, and litter-free.
Your support helps us reach out to communities across the state to provide logistical support, resources, and education to help create and maintain beautiful communities. 
To achieve our goals, we need ongoing help from people like you. People who are passionate about protecting the natural beauty of Massachusetts, living a more sustainable lifestyle, and educating the next generation of environmental stewards to do the same. Please consider making a donation today.
---