Help us restore pollinator habitats in Massachusetts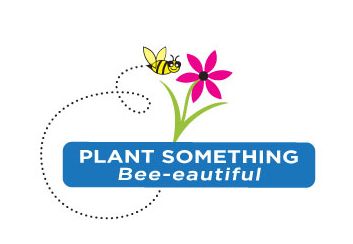 Each September, our annual Plant Something Bee-eautiful program awards five $500 grants to Keep Massachusetts Beautiful chapters and other organizations. These grants support the planting of pollinator-friendly plants and trees in public spaces. The goal is not only to beautify public spaces, but also to restore habitat for pollinators.
Bees and other pollinators are in serious decline around the world. According to the Pollinator Partnership, the monarch butterfly population has declined by 90% over the past 20 years. Pollinators, including 20,000 species of wild bees, contribute to the growth of fruit, vegetables, and flowering plants. Plants that depend on pollination make up 35 percent of global crop production volume with a value of as much as $577 billion a year*.
The decline of pollinators is caused by habitat destruction, the overuse of pesticides that include neonicotinoids, farming practices that eliminate patches of wildflowers and cover crops, parasites and pathogens, as well as climate change.
The annual deadline for submitting a grant is July 31. Please scroll down to submit a grant application.
Our 2019 Plant Something Bee-eautiful Grantees included:
---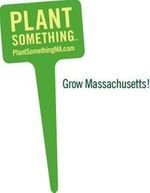 We also encourage you to check out the Massachusetts Nursery and Landscape Association's Plant Something™ MA program. Their website provides helpful information to make it easy for Massachusetts residents to plant gardens, trees, and flowers that provide habitat for pollinators. Their site also includes links to nearby nurseries where you can purchase the plants, trees, and shrubs you need.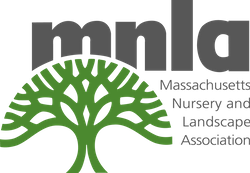 ---