Join our efforts to clean up and green up Barnstable!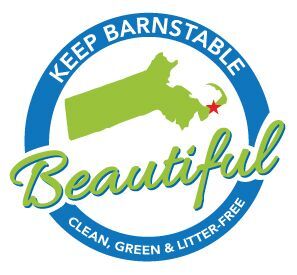 Keep Barnstable Beautiful is a volunteer-led organization that is working to clean up and green up our town in partnership with local municipal government leaders, the Barnstable Department of Public Works, and local businesses. 
We welcome volunteers who would like to join our steering committee or get involved with local litter cleanups and other beautification projects around Barnstable.
If you are interested in getting involved, please email us to join our committee, sign up as a volunteer, or donate. 
We also encourage you to join our Facebook group.