Making Walpole a Greener, Cleaner Place to Live, Work, and Play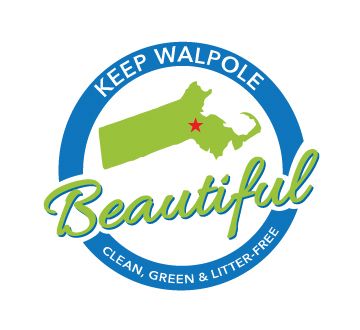 Keep Walpole Beautiful is a volunteer-led organization working to clean up and green up our great town of Walpole through litter elimination and beautification projects. 
Each April we coordinate a town-wide litter cleanup with over 500 residents and business volunteers from the Walpole community. In the summer, our volunteers plant and maintain the large planters visible in our downtown and East Walpole business districts.
We regularly seek volunteers to help with these activities as well as for our "work days," which are smaller monthly projects that might include some gardening or cleaning up litter from a particularly needy area. 
Follow us on Facebook for updates on volunteer opportunities and important dates!
We are currently seeking donations from Walpole's generous community. We are in need of supplies and monetary donations to help offset the cost of our cleanup activities and planters. Donations are used to purchase gloves, trash bags, safety t-shirts for our cleanup volunteers, and plants for our planters and gardening projects. 
All our generous business donors are highlighted on our Facebook page. Additionally, business sponsors donating $100 or more will have their names listed on our volunteer safety t-shirts. 
 
If you are interested in getting involved or learning more about what we do, please email us at keepwalpolebeautiful@gmail.com.