Shrewsbury Annual Town Clean Up Day 2020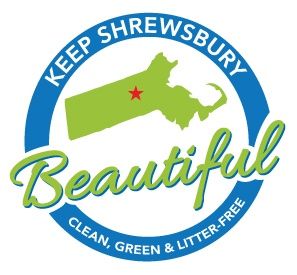 Take part in the Great Massachusetts Clean Up Event!
Gather your group, club, church, neighbors or family and help spruce up and beautify the town.
You'll pick a location and collect trash and debris and place it in a designated town clean up bag. DPW staff will collect the trash after 12:00 pm at a predetermined location.
Pick up supplies at Shrewsbury Town Hall, 100 Maple Ave from 8 am - 9:30 am on Saturday. (Please note the new location) Please wear a mask when picking up supplies.
Your group meets at your locations at a time convenient to you between 8 am-12 PM on Saturday. People should work in groups of 12 or less.
T-shirts available while supplies last on Saturday.
Please register via the link below and indicate how many in your group.
Thank you for your interest in the Annual Town Clean Up day!