3rd Annual Great Ashby Spring Cleanup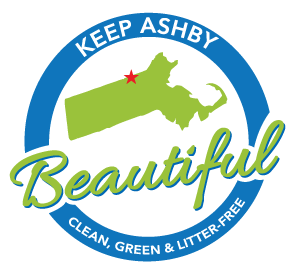 Keep Ashby Beautiful invites everyone in the Ashby community to participate in a town-wide spring cleanup day scheduled for April 23rd. We will be providing clear plastic bags and sanitary gloves for people to use for litter pickup at the Ashby Market. We are also excited to have support from Murray and Sons Waste Management. They will be assisting with trash pickup.
We are looking for as many volunteers and organizers to help make this a successful town-wide event.
Register today via the link below or contact Monica Pennell for more details. Please follow us on Facebook and Instagram @keep_ashby_beautiful