ZAP50: Blackstone River Cleanup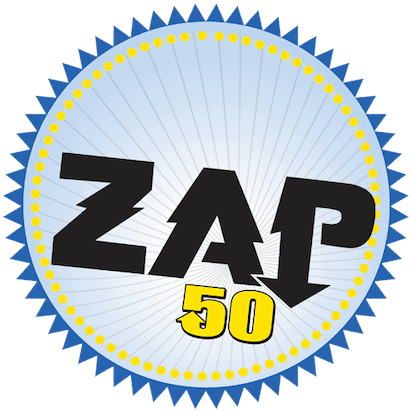 It's starting …
The Biggest Clean-Up/Green-Up Movement in 50 Years throughout the Blackstone Valley of Rhode Island & Massachusetts
Volunteers Made It Happen in 1972!
In September 1972, 10,000 volunteers lined the banks of the Blackstone River to remove tons of trash, appliances, furniture, even cars and a school bus from its banks. It became the largest one-day regional environmental clean-up in American history! Again we are planning a massive clean-up throughout the whole Blackstone Valley Watershed in an effort to match the 10,000 volunteers that came out in 1972.
Today, there are still many challenges facing the Blackstone River. While less visible than the large debris on the Blackstone's banks in 1972; pollutants, litter, erosion, invasive species, and maintaining down river debris are some issues we are facing in 2022. Today we understand the river and our surrounding waterways are influenced by behaviors not just along the banks, but anywhere in the Blackstone Watershed.
Will You Join Us in 2022? Be a ZAPster – Volunteer via the link below.