SSU First Year Day of Service & Keep Salem Beautiful Cleanup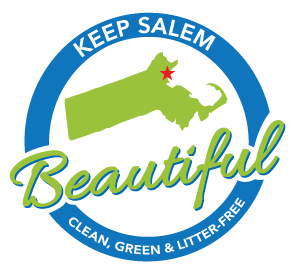 On Friday, September 2nd, Keep Salem Beautiful and the SSU Center for Civic Engagement are teaming up to celebrate the First Year Day of Service. From approximately 9:30AM - 1:15PM (exact times will depend on location). We will have four cleanup groups (Salem Willows, Palmer Cove, Forest River Park, and Riley Plaza) Our goal is to have as many Salem residents and business owners volunteering in each group so the incoming SSU Freshman can have the opportunity to meet people from the Salem community. Please register via the link below.
In addition to volunteers, we are also looking for captains to help lead each group. If you are interested in becoming a captain, please email me ASAP!