Fitchburg Gateway Park Community Garden Spring Cleanup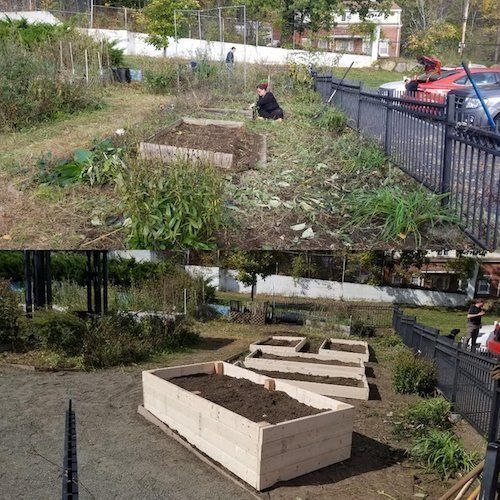 Join us for another season's Gateway Park Community Garden cleanup. All are welcome to join us and help us create a vibrant community garden space for all to enjoy.
We'll be raking up the past growth, raking up leaves and debris, cleaning litter around the park, trimming old growth, cleaning, and preparing for another growing season.
If you're interested in a garden bed, please come and sign up with Josiah Richards - cleanup work is not required.