Annisquam River Cleanup in Gloucester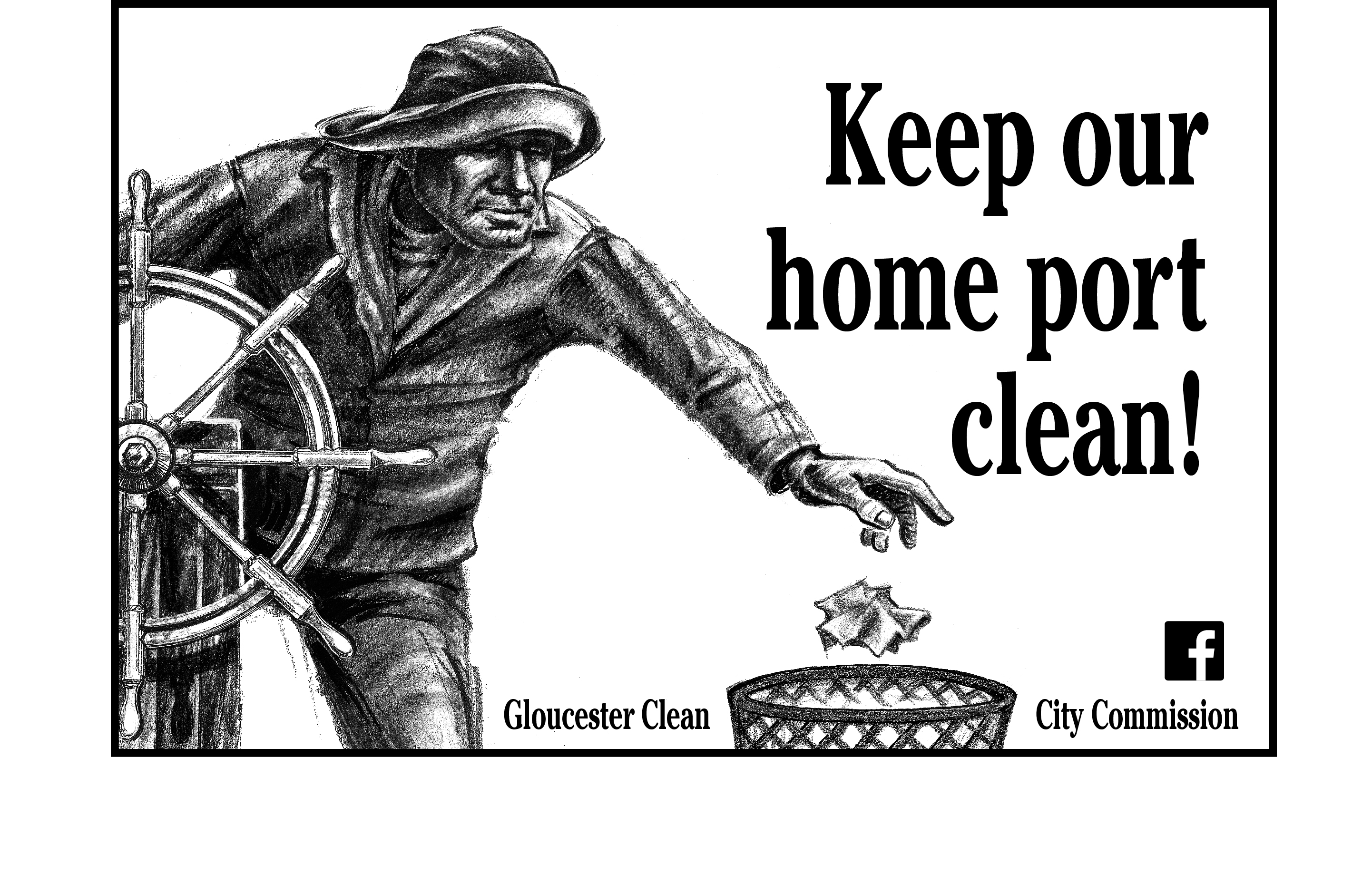 Help us celebrate International Coastal Clean Up Day with our annual river cleanup!
Kayaks, small vessels, and well-balanced paddle boarders are invited to join us at Dunfudgin Boat Ramp on Saturday, September 15th for a sweep of the river. Land-based volunteers are also welcome to join us on the shore! Gloves and trashbags will be provided, we recommend you bring your own life jacket, a net or trash grabber, and a container for trash on your vessel.