UPTON EARTH DAY CLEAN UP!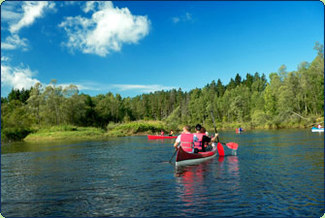 Hello Upton:
Join us for a fun day of beautifying our town!
Calling all residents, businesses, civic groups, Girl Scouts, Cub Scouts, Boy Scouts, Eagle Scouts and more! Upton needs you!
We will meet PROMPTLY at 10:00 a.m. in the Upton VFW parking lot (15 Milford Street, Route 140) Please be on time.
Bonnie Combs, a representative from Blackstone Heritage Corridor has graciously offered to hand out vests, pickers, gloves, and to register us for this event as part of a region wide effort!
We also have our wonderful DPW who will be on the scene to hand out their bags. Once people are registered, they can choose to clean up their own streets or to venture out to another part of town.
***Try to specify on the sign up where you are thinking of cleaning to give us a general idea.
***Also please note that participants shouldn't go onto anyone's private property, or even the state forest as that is DCR property. They have their own event earlier that day.
This is a wonderful example to set for our children and a great opportunity to teach them about the value of caring for our home town and environment. Caution is advised however. This event is at your own risk. This event may not be suitable for young children, your discretion is advised.
We will meet back at 12:30pm to return the vests and pickers to Bonnie!
The DPW will pick up the litter where we leave it on the side of roads where we tell them. More info on this will be explained at the meet-up.
This is a wonderful step forward for beautifying Upton! Thank you for your involvement.
SIGN UP BELOW to register for the 10am Clean up!
***For more info on DCR's event: Saturday, April 27 is also Park Serve Day at Massachusetts Department of Conservation & Recreation (MA DCR) state parks and volunteers are also welcome to participate in cleanup projects at Upton State Forest (205 Westboro Road) with the Friends of the Upton State Forest. Registration starts at 8:30 a.m., with the service project running until noon. To register, contact news@friendsofuptonstateforest.org.