PUBLIC COMMENT – MASSDEP DRAFT 2020-2030 SOLID WASTE MASTER PLAN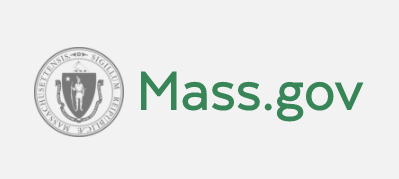 Re-Opened Public Comment Period: Draft 2020-2030 Solid Waste Master Plan
MassDEP is conducting additional online public hearings to address issues including environmental justice, climate change, and the impacts of the COVID-19 pandemic.
MassDEP offered four public hearings to engage with stakeholders and seek input (The prior public hearings were held on July 22, August 20 and September 1, 2020). Per Governor Charles D. Baker's Order Suspending Certain Provisions of the Open Meeting Law, G.L. c. 30A, s. 20, dated March 12, 2020, these public hearings will be conducted online and via telephone. The date and call-in information for the remaining public hearing is as follows:
Thursday, September 10, 2020
6:00-8:00 p.m.
https://zoom.us/meeting/register/tJIvdumpqTItH9YzgWt6zI6CtbyBY4fLd3CT
To review the draft plan and a summary presentation, and for information about previous master plans, visit https://www.mass.gov/guides/solid-waste-master-plan#-the-draft-2030-solid-waste-master-plan-. Written comments can be submitted electronically to dep.swmp@mass.gov or by mail to: John Fischer, Massachusetts Department of Environmental Protection, 1 Winter Street, Boston, MA 02108.