EBC 27th Annual EBEE Awards Celebration - Virtual Format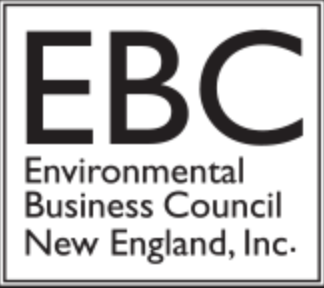 Each year, the Environmental Business Council of New England (EBC) recognizes companies, organizations and individuals for outstanding accomplishments in environmental management, energy resources and management, and climate change through the EBEE Awards. The EBEE Awards are presented at the EBC's Annual Award Celebration, typically held in June. These awards were established by the EBC to encourage companies, government agencies, non-profit organizations, and environmental professionals to serve as models for others to emulate and, in doing so, further the mission and objectives of the EBC.
In 2020 the Annual EBEE Awards Celebration will be held in an exciting virtual format! Please see the Virtual EBEE Awards Information and Register to Attend links below.