Keep Beverly Beautiful Bridge St/River St Cleanup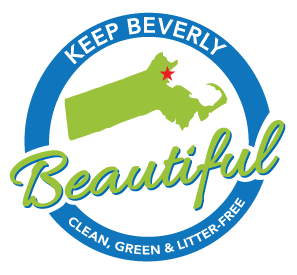 Tis the season for Bridge St and River St to be absolutely filled with litter! We are hosting a cleanup of Bridge St from River St to Elliot St, as well as River St from Stop & Shop to just past Beverly Depot.
We'll provide cleanup supplies at Beverly Depot and will pick up collected trash, recycling, etc. at the intersection of Elliot and Bridge. If you anticipate stopping sooner, please coordinate with us and we can pick up trash from other locations as well.
We will provide latex gloves, trash picking tools, trash bags and buckets. We are looking forward to seeing you there! Maps of suggested cleanup routes will be available.
Thanks so much!