Green Hudson Cleanup Weekend and Food Drive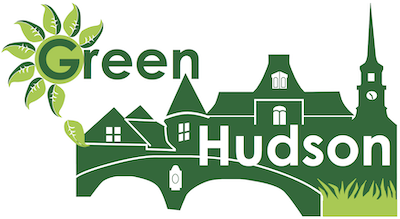 Join with your family, friends, and neighbors to clean up our streets and parks to help Keep Hudson Beautiful!
Volunteers will be in front of Hudson High School to hand out trash bags and dispose of the trash you have collected.
We are also collecting donations for the Hudson Food Pantry. Please drop off baked items, cereal and breakfast items, canned goods, pasta, rice, condiments, and personal care items.
Hope to see you on April 24th or 25th or both! Please contact Tom Green with any questions.
Thanks!