Keep Hubbardston Beautiful Townwide Cleanup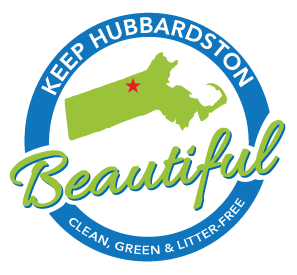 3RD ANNUAL KEEP HUBBARDSTON BEAUTIFUL TOWNWIDE CLEANUP DAY
LET'S CLEAN UP OUR TOWN!
Every year on the Saturday closest to Earth Day, the people of Hubbardston join together to rid our town of trash. You can show your Hubb pride by picking up trash along roadsides, on trails, and in open spaces.
Let us know how you're doing by posting your before-and-after photos on our Facebook page! Follow us on Instagram. Be sure to tag your photos and posts with: #keephubbbeautiful #trashtag #townwidecleanup #litterbugs.