Keep Salem Beautiful Cleanup!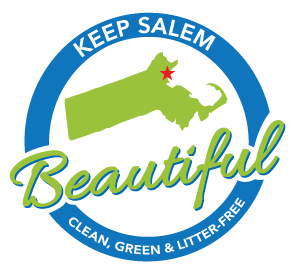 Please join us on Saturday, February 19th, from 10:00 AM to 12:00 PM to help clean up downtown Salem! We will meet at Riley Plaza and clean up as much of the nearby streets as possible. Please feel free to email KeepSalemBeautiful@gmail.com to ask any questions.
We will be providing everyone with grabbers, water, gloves, trash buckets+bags, and hand sanitizer!
We also want to encourage everyone who plans on coming to download the Cleanswell app. Using this app, we'll be able to track how much litter we collect, and hopefully, we'll be able to use the data to raise awareness and identify areas that need bins. The app is quick and easy to set up and should allow us to make more of a permanent difference.
Be sure to dress warm!
Thank You!