West Newbury Trash Cleanup at Ferry Park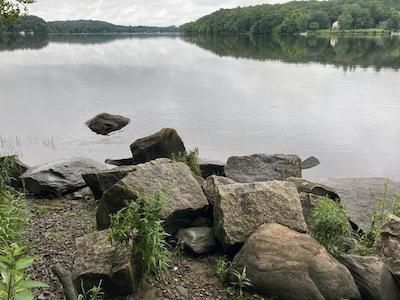 Join the Merrimac River Watershed Council, local shad fisherman, and community members for this annual clean-up on the shores of the Merrimack River at West Newbury Ferry Park.
We will provide equipment and snacks for a morning of picking up litter around the river. The exact meeting spot is the triangle formed by Bridge Street, Ferry Lane, and Church Street at Ferry Park. Public parking is allowed anywhere along these roads.
This is event is part of our Earth Week series. Please register via the link below.