Keep Melrose Beautiful Fall Community-wide Cleanup 2022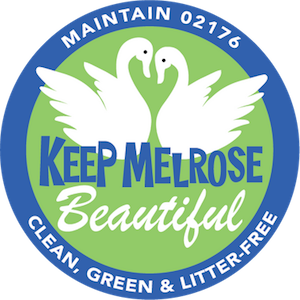 Join the Keep Melrose Beautiful Community-wide Cleanup on Saturday, November 5, 9 am - 12 noon. We'll be joining communities across the state for the Great Massachusetts Cleanup!!
Individuals, partners, or groups may sign up for a particular location via the registration link below. We'll send out more information closer to the date. Thank you!!