2023 East Longmeadow Earth Day Cleanup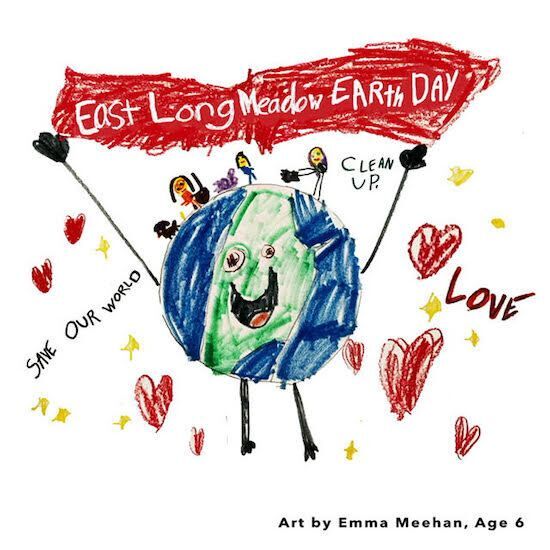 Earth Day's theme for 2023: "Invest in Our Planet". Participating in the East Longmeadow Earth Day Cleanup is one way you can "invest in our planet!"
- Volunteer: Register via the link below, choose a location to clean up, and name your team. The more volunteers the better!
- Sponsor: Make your fully tax-deductible donation to the Earth Longmeadow Earth Day fund so that this can be an annual event. Sponsorships are available at the $100, $250, and $500 levels. Please make checks payable to the Town of East Longmeadow - memo "Earth Day."
- Donate a Prize: Several prizes will be awarded including the best team name, most trash collected, and best social media post for #ELEarthDay. A great donation would be a gift card from your local business.
- Organize: We are just a few families who were fed up with the trash we see once the snow melts. We hope that our kids learn about rolling up our sleeves and joining together to make a difference, starting in our own backyards. We can use any & all help to make this a great town-wide event.
Thank you in advance! Call the East Longmeadow Health Department @ 413-525-5400 x 1106 or Rec Department at 413-525-5400 x 1300 to help!
- Spread the word: We need eyeballs. Post this page far and wide, have flyers in your windows & customer-facing areas, and most importantly talk to your friends, teammates & neighbors. #EIEarthDay