Food Waste Prevention Week 2023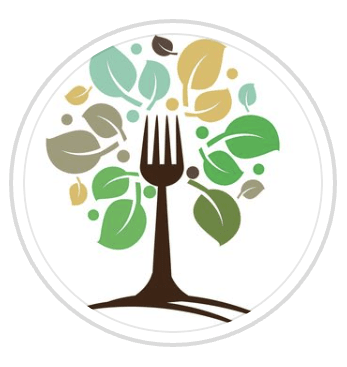 Food Waste Prevention Week is a national campaign focused on raising awareness and inspiring action to reduce food waste. In 2022, over 180 partners throughout the food system amplified messaging focused on food waste reduction's ability to save us money, reduce hunger, and protect the environment.
Here are a few ways you can get involved this year:
· Encourage your students to submit an entry to the K-12 Student Art Contest. This year's theme is "How Does Reducing Our Food Waste Protect Our Planet?" Prizes will be awarded to both winning students and sponsoring teachers. Entries accepted through April 22.
· Check out these awesome in-class teaching resources for more creative, impactful ways to get your students involved in Food Waste Prevention Week.
At its foundation, Food Waste Prevention Week is a social media campaign. Don't forget to follow @FoodWastePreventionWeek on Facebook and Instagram, and @savethefoodweek on Twitter!