Topsfield Town Clean-up Day & Earth Day Celebration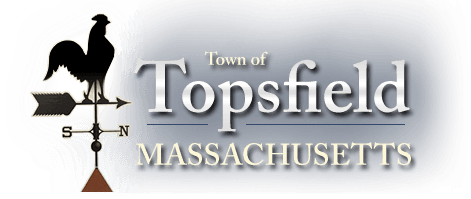 In Spring as we enjoy the birds, buds, and busy bees we also notice how much litter accumulated over the winter - So Topsfield gets busy cleaning it up! READ ON FOR info about Town Clean-Up, as well as some other Earth Day inspired activities and resources! This annual Topsfield tradition is a great way to show and feel pride in our community!
TOWN CLEAN-UP:
Collection Booth at Town Hall on Sat., April 22nd, 9:30-11:30am - but once you sign up you can clean your area ANY DAY before then!
SIGN UP for your street/location of choice, and use whatever trash bags and gloves you have around.
*If you need bags or gloves, email greentopsfield@gmail.com or come to the booth next to Town Hall on the morning of April 22nd.
To dispose of your collected litter, you can either put it out with your weekly curbside trash pickup if it's not too much, or you can come to Town Hall on Saturday, April 22nd between 9:30-11:30 am. Look for volunteers at a table between Town Hall and Proctor School.
Kids who participate will receive a "golden ticket" coupon for a special treat from Zumi's cafe downtown!
*Note: it's OK to double-up on specific areas if they need it, even if sign-up looks full - you can still submit photos to get credit for participating if you've collected trash, whether your name appears in the sign-up genius or not.