The 2nd Annual Great Salem Cleanup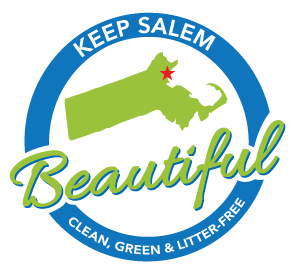 On Sunday, April 23rd Keep Salem Beautiful will host their 2nd Annual Great Salem Cleanup. Join us to make Salem a greener, cleaner place to live, work, and play!
Like last year, we will have at least 10 locations cleaning up at the same time (from 10-12pm). There will be a formal registration, so please be on the lookout for that information! Also, the Salem Beautification Committee will be co-sponsoring the event!
If you are interested in being a captain for The 2nd Annual Great Salem Cleanup on April 23rd, please email me ASAP. Let me know where you would like to lead your cleanup efforts and I will add that location and your name to the registration form. Each captain will be responsible to get their group supplies the week prior to the cleanup.
Thank You!