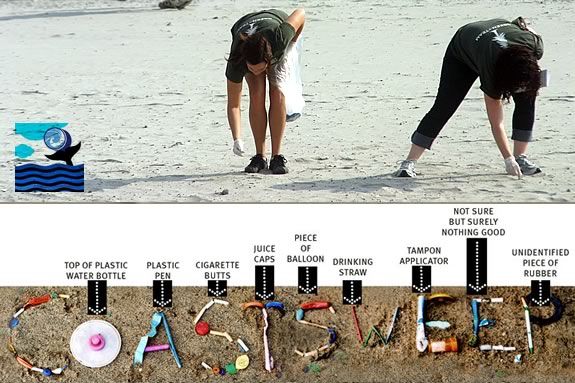 COASTSWEEP 2017, Massachusetts' annual state-wide beach cleanup, kicks off in September.
Volunteers turn out in huge numbers each year for this event, which is part of the International Coastal Cleanup sponsored by the Ocean Conservancy.
Volunteers collect trash and other marine debris and record what they find. This information is then used to help reduce future marine debris. Cleanups will be scheduled throughout September and October.
Now is the time to sign up to be a local cleanup coordinator for your favorite beach, marsh, dive site, or riverbank.
For more details, visit http://www.mass.gov/eea/agencies/czm/program-areas/communications/coastsweep.