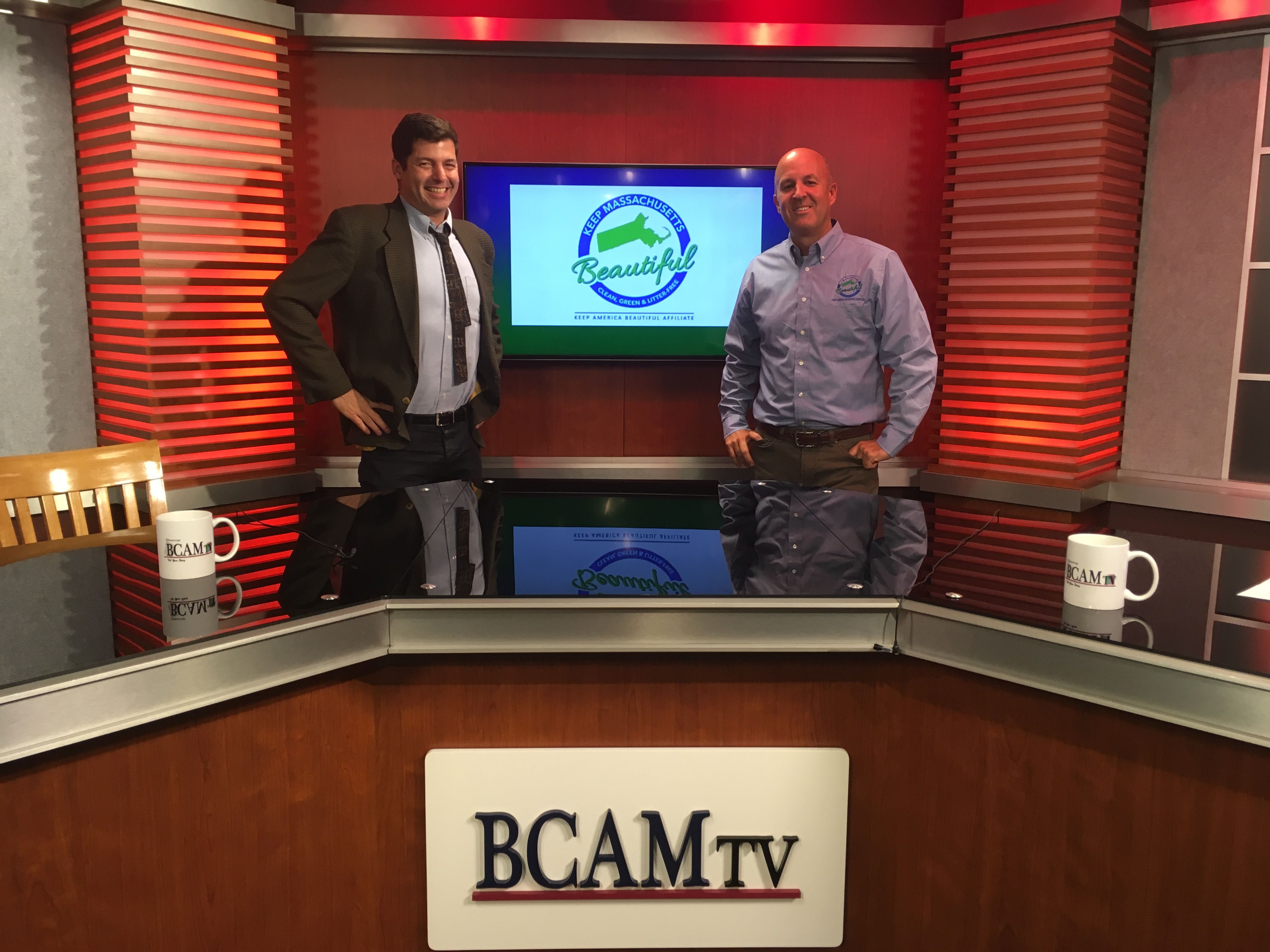 We recently debuted a new monthly community access TV show that is dedicated to exploring the many environmental challenges we face here in Massachusetts.
Each episode of Keeping Massachusetts Beautiful will invite a nonprofit leader, government agency leader, or business leader to discuss his or her cause.
Our debut episode features Brad Verter, founder and director of the Mass Green Network. This grassroots organization is working to pass local ordinances to limit the use of plastic bags and polystyrene containers in communities across Massachusetts.
If you are interested in sharing your nonprofit's cause or discussing an environmental concern, contact us to schedule an appearance on a future episode