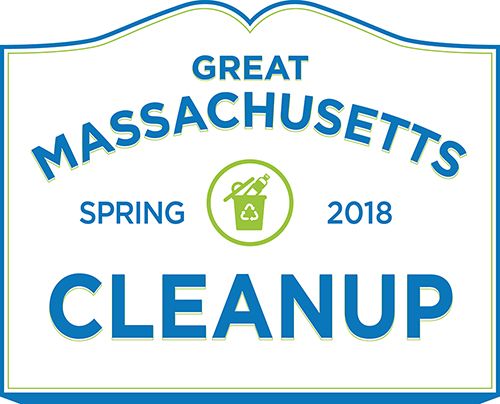 While the ground may be frozen or covered with snow, it won't be long before spring arrives. And when spring arrives, that means it's time to participate in the 3rd annual Great Massachusetts Cleanup!
Community cleanup events may include litter cleanups, park or green space projects, tree plantings, recycling programs, and educational events.
This year, we are encouraging communities across the state to designate Saturday, April 28, for their GMC events. However, if April 28 is not a convenient date for your community, that's ok! Any events that take place in April or May will be included in our 2018 Impact Report (assuming you register your event and report your results).
If your community does not already have a 2018 Great Massachusetts Cleanup event planned, contact us for guidance on how to get started or sign up for our bi-weekly conference calls.
You can also visit our Events Calendar to sign up as a volunteer for a cleanup in your community.