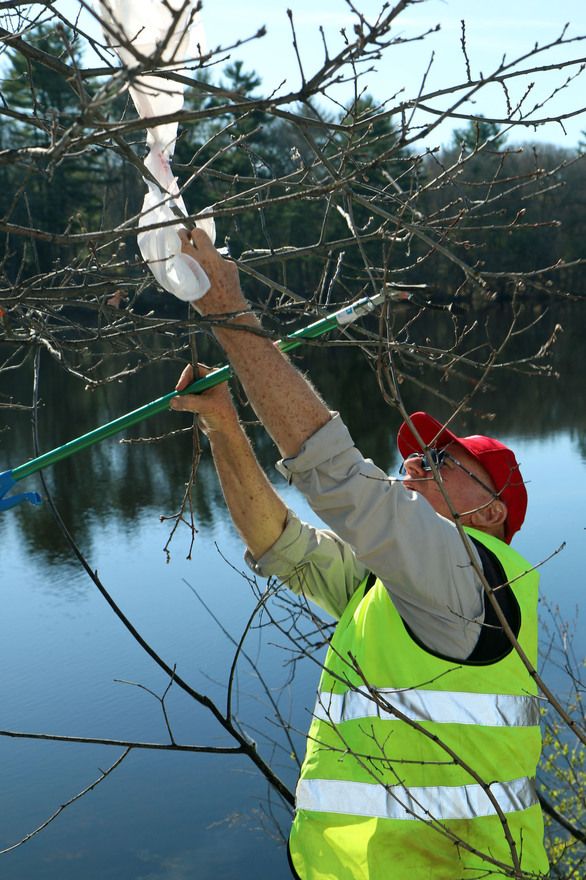 Let me introduce myself. I'm a large mammal who walks on two feet.  There are several billion of us.  Sadly some are miseducated or misguided. 
We toss this stuff out of our cars. 
I'm truly sorry for the lottery tickets, nip bottles, chip bags, cans, broken bottles, plastic bags. 
We foul and destroy your homes. 
We pave over and fragment huge chunks of your territory. 
We poison the water, land, and air.  
Ironically we're remarkable creatures with amazing gifts: huge brains, deft hands. 
We can build almost anything: big metal birds that fly all over the world and into space…amazing vehicles and technology that circle the earth at high speeds…we can create glorious art and music. 
Some of us can be joyous, loving, generous, and wise. 
Yet we continue to struggle with ignorance, violence, and intolerance.
So part of my prayer (and appeal to you, "my non-human buddies"): Please be patient with us, and teach us to live in peace and harmony…how to build our homes, neighborhoods, and communities in an earth-friendly way…how to embrace the power of love. 
Many of you know how to build your homes from local materials. 
You only take what you need. 
You clean the air and water, enrich the earth during your lifetime and even in your death
We would like to learn from you.
Thank you, and again, I apologize.