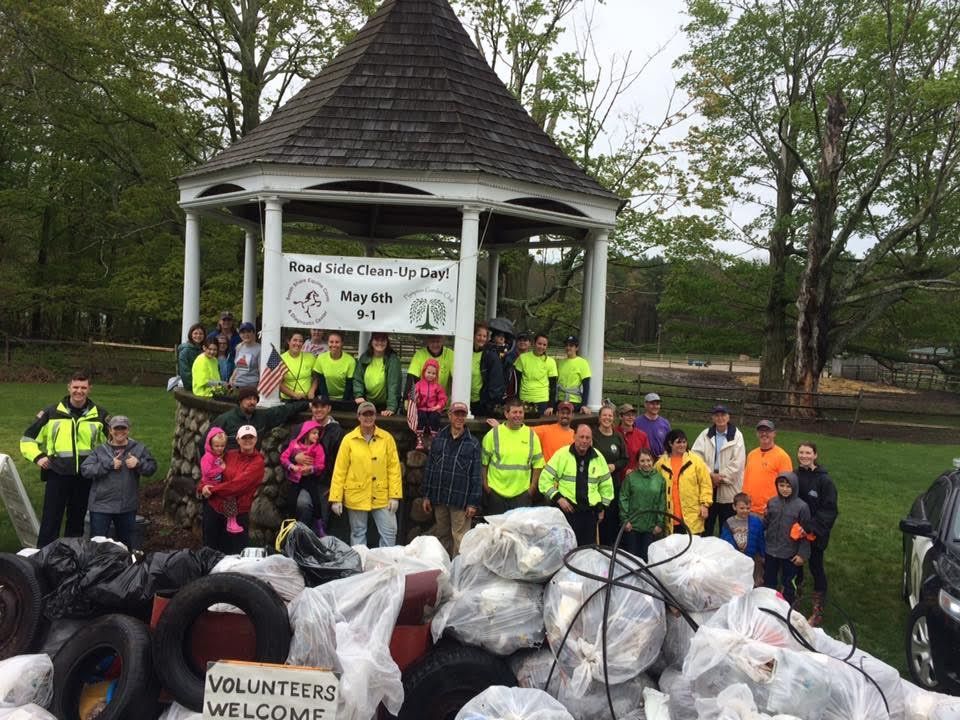 Business is picking up for the Great Massachusetts Cleanup. More than 7,000 volunteers in 100 Massachusetts communities have removed 132 tons of trash and litter so far this year.
The year-to-date results for the Great Massachusetts Cleanup depicted here are through August 31. And they don't include the many communities that have yet to report their cleanup results!
To keep the positive momentum going, consider planning a fall cleanup. With cooler fall temperatures, now is a great time to take action to remove litter in your community. 
Visit our Great Massachusetts Cleanup page to download our Guide To Organizing a Successful Litter Cleanup. 
Please be sure to register your cleanup events through our website. This enables us to post your cleanups on our events calendar.