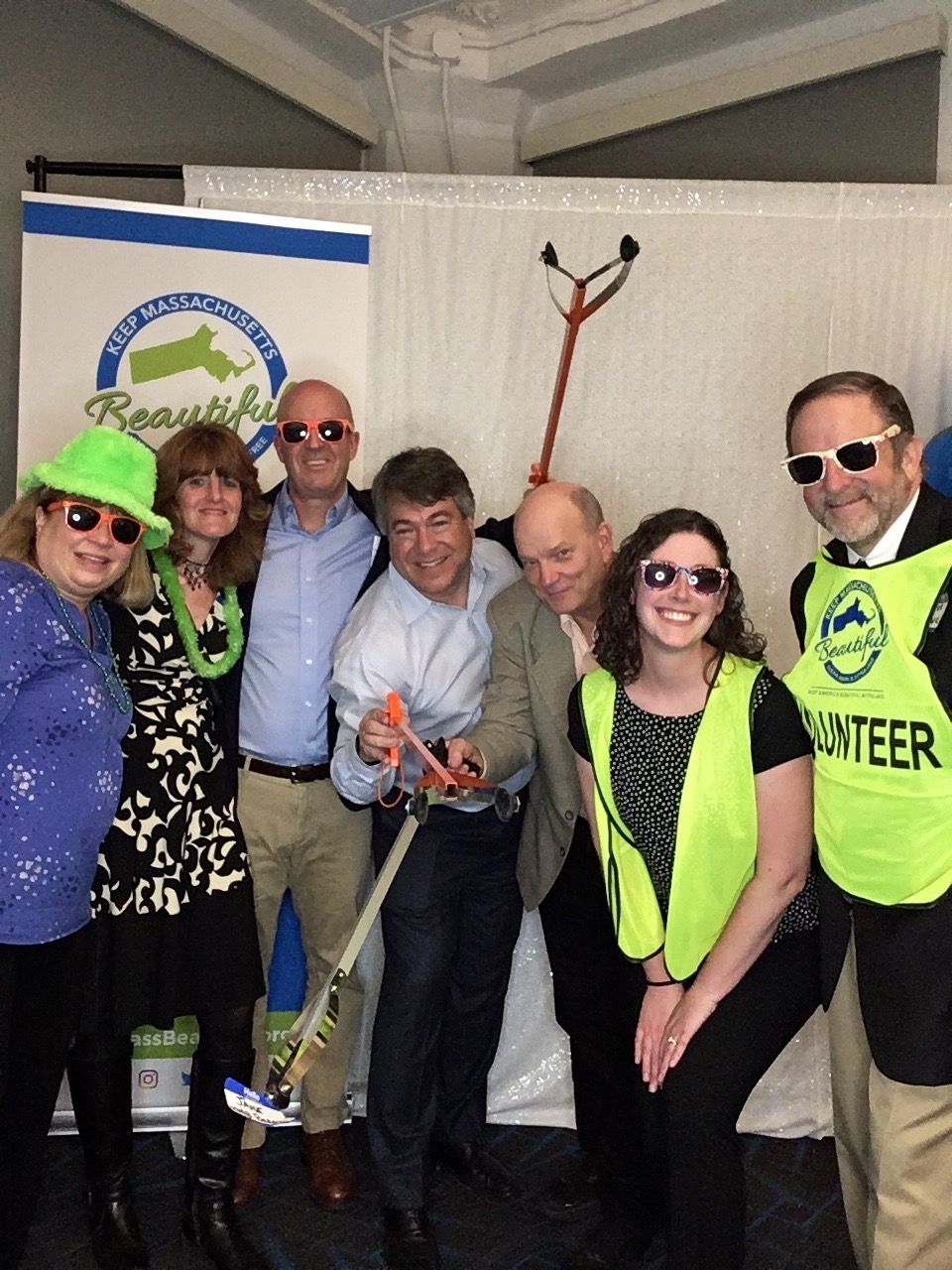 On May 16, we announced our inaugural class of Massachusetts Clean Community Awards recipients at our Boston awards gala.
Congratulations to our 2019 awardees!
KMB Environmental Legislator of the Year: Rep. Jonathan Hecht
KMB Business Partner of the Year: Dell Technologies
KMB Chapter Leader of the Year: Patrick Conaway, Keep Natick Beautiful
KMB Rookie Chapter of the Year: Keep Walpole Beautiful
KMB Litter Buster of the Year: Peter Walter of Falmouth
KMB Municipal Partner of the Year: Kristin Black of Uxbridge
Our awards gala exceeded our expectations and we hope everyone who attended came away feeling inspired, appreciated, and re-energized.
Thank you to all of our raffle sponsors, gala donors, and to WCVB anchors Emily Riemer and Ben Sommoneau for serving as our emcees. We also appreciated the support of state legislators Sen. Paul Feeney, Rep. Jay Barrows, Rep. Randy Hunt, and Rep Jonathan Hecht.
Visit our Facebook page to view a gallery of photos from the 1st annual Massachusetts Clean Community Awards Gala.