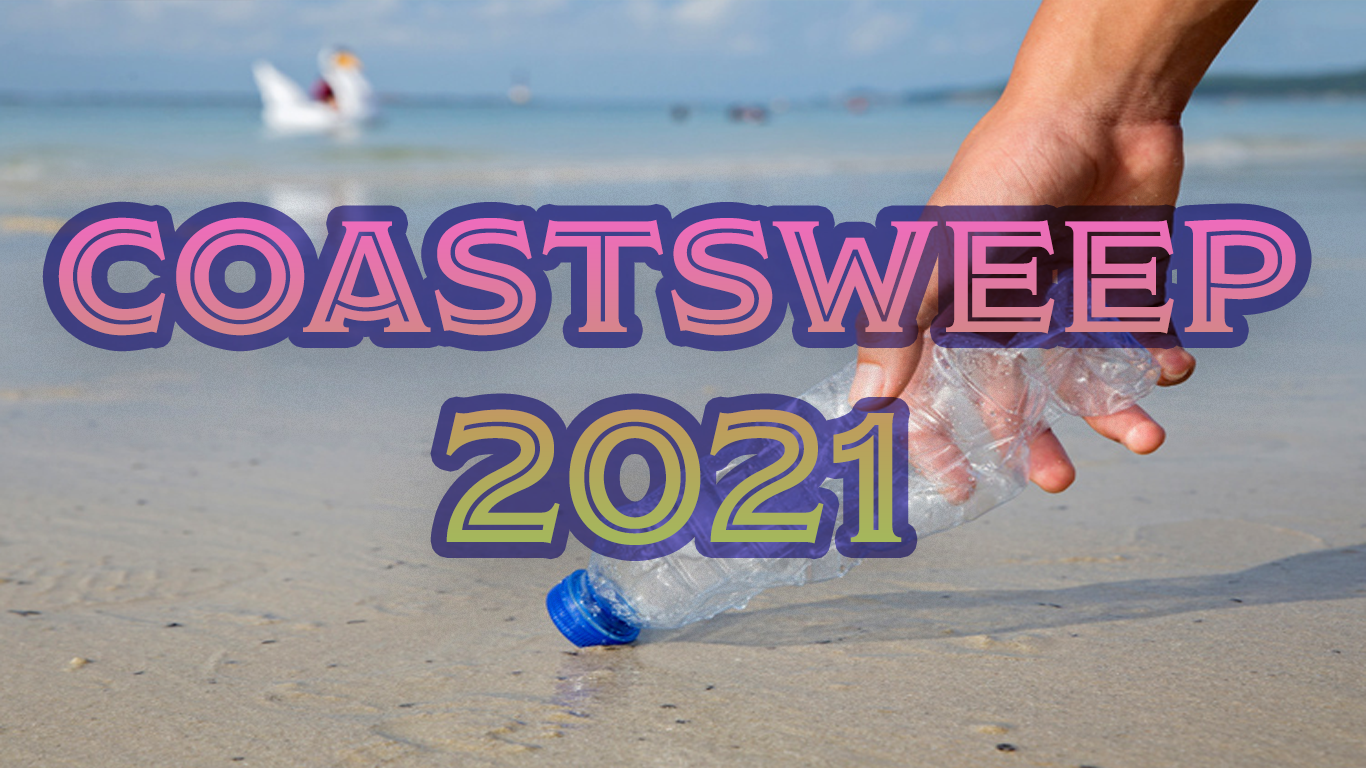 Do you love the beach and hate litter? Then we have the perfect opportunity for you. Every year, the Massachusetts Office of Coastal Zone Management sponsors a statewide beach cleanup from late August into November, and they need your help! 
COASTSWEEP, part of the International Coastal Cleanup organized by the Ocean Conservancy in Washington, DC, is looking for cleanup coordinators and cleanup volunteers for this year's COASTSWEEP cleanup. Every year hundreds of people in Massachusetts volunteer in this statewide effort to keep beaches clean. Your mission, if you choose to accept it, is to sign up at the COASTSWEEP website. 
If you're a take-charge person who loves to organize things, you would make a great cleanup coordinator. Cleanup coordinators run the events by choosing the location of the event (your favorite beach, marsh, riverbank, etc.), picking the date of the event, publicly advertising the event, receiving cleanup supplies from COASTSWEEP, giving safety and cleanup instructions and necessary materials to your crew, overseeing the cleanup, and arranging for trash pickup after the cleanup.
If you're the type who would rather just show up and help, you'd be a perfect volunteer. Volunteers simply sign up for an event of their choice at the cleanup list on mass.gov. You can search by areas of Massachusetts (e.g., North Shore, Cape Cod, Islands) or by types of locations (e.g., inland, underwater). Once you choose your event, you should notify the cleanup coordinator, then show up, gear up, and clean up—it's that easy! 
COASTSWEEP is doing their best to eliminate beach debris in the future, which is why they have an app that works with iPhones and Androids and allows coordinators and volunteers to record all the debris they find. The app categorizes and tracks the type of debris found, which in turn allows COASTSWEEP to track the sources of debris so they can find solutions to eliminate it in the future.
Participating in COASTSWEEP is a great way to help protect marine life and the environment, and it's an opportunity to meet and make friends. Now is the time to sign up because it's already late August—so click this link and get beach cleaning!