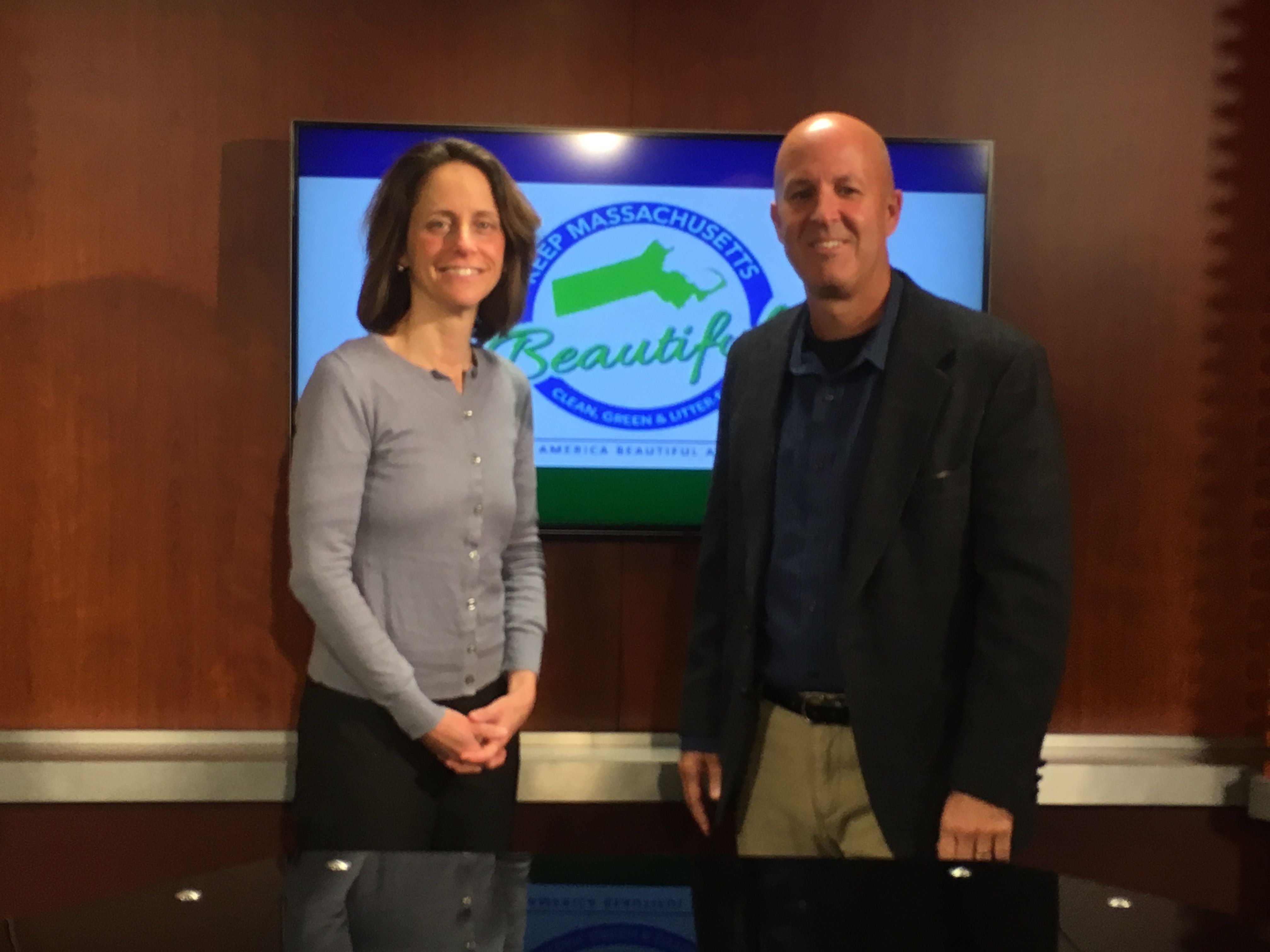 Our latest episode of Keeping Massachusetts Beautiful features Emily Norton, chapter director of the Massachusetts Sierra Club.
Watch now to learn how you can affect change and influence legislators to reduce plastic pollution, combat climate change, and fix natural gas leaks here in Massachusetts.
If you are interested in sharing your nonprofit's cause or discussing an environmental concern, contact us to schedule an appearance on a future episode.