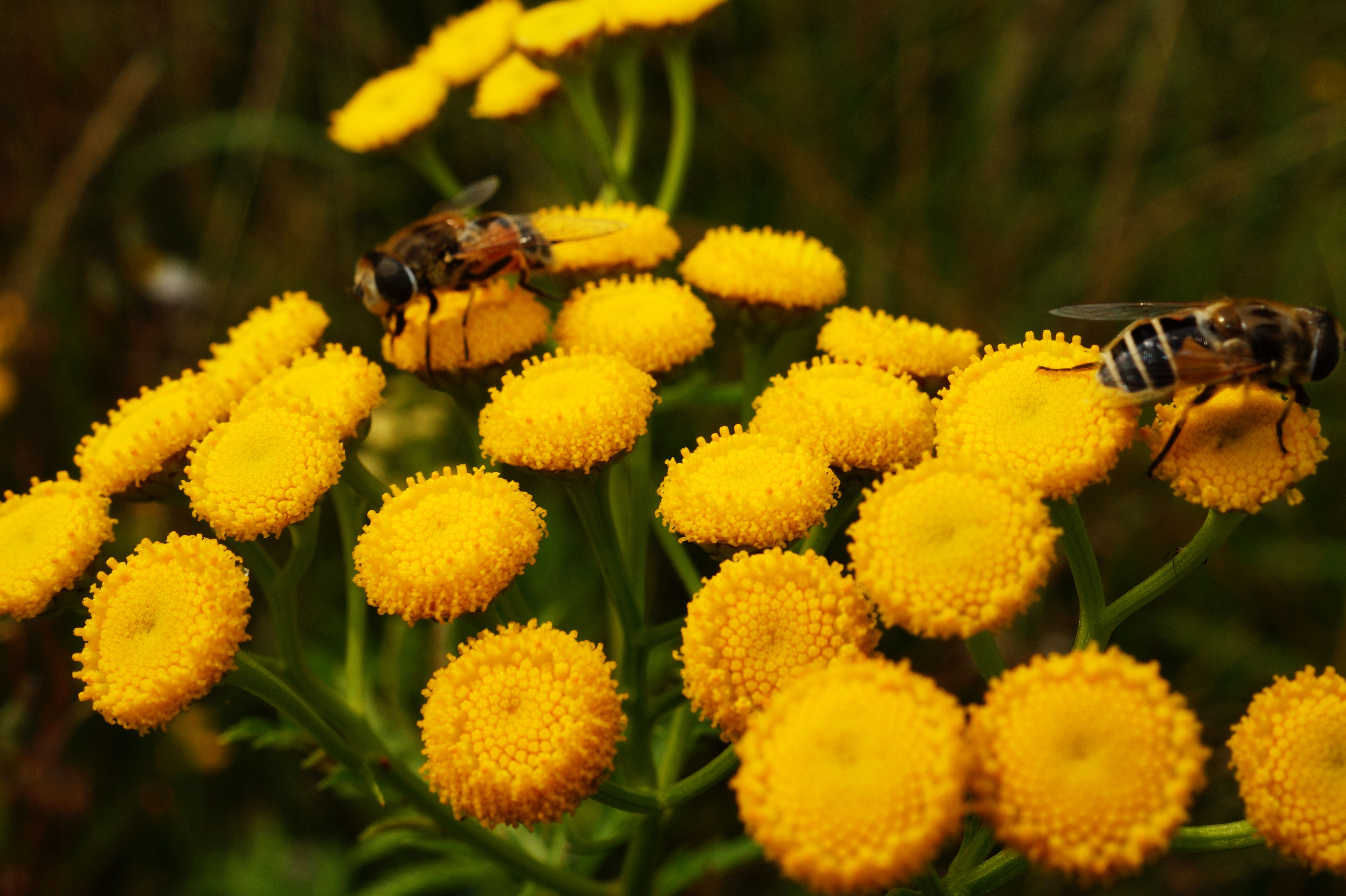 Congratulations to the inaugural class of Plant Something Bee-eautiful grantees, which included:
Keep Mansfield Beautiful will develop a complete habitat for pollinators and Monarch butterflies by creating two gardens that will flank the front of the historic 1899 building that houses Mansfield's Superintendent of Schools office. This garden will create a habitat with native, continuously blooming and larval host plants that will attract and feed the Monarchs as well as other pollinator species. KMB will also install identifying signage that will enable visitors to learn how to host their own pollinator habitat.
Keep Hyde Park Beautiful will plant pollinator-friendly plants in several highly visible Hyde Park locations alongside benches that will enable residents to sit down and enjoy the area. The project will target the three Cleary Square pocket parks and the triangle next to the Hyde Park MBTA commuter rail station. The plan includes planting a combination of Joe-Pye Weed, Bee-Balm, Black-Eyed Susans, and Purple Coneflower.
Keep Walpole Beautiful will continue its recent efforts to beautify downtown Walpole with containers that bring color and beauty to the town center. They plan to fill planters with bee and butterfly-attracting annuals and perennials in bright whites, yellows, reds, and blues. This will include nectar-rich plants such as catmint, blue salvia, lantana, calendula, and daisies.
Keep Attleboro Beautiful is collaborating with the Attleboro Garden Club to plant the area around the gazebo in Capron Park as a memorial garden to celebrate the contributions of deceased Garden Club members. The garden will provide a place for visitors to sit and reflect. It will also provide a beautiful backdrop for photos taken at the Park. Shade plants and pollinators have been incorporated into the design.
Tillie's Farm in Peabody is owned and operated by the City of Peabody. This project will enhance what is already growing naturally on the farm and dedicate approximately one acre strictly to native perennial pollinators. Local beekeepers have also been invited to install hives on the property. The plan calls for planting Aquilegia canadensis, Lobelia cardinalis, Lobelia siphilitica , Lupinus perrenis, Spiraea tomentosa, Symphyotrichum novae-angliae, as well as seeding more native pollinators that are currently growing wild.
Each organization received a  $500 grant to support the planting of pollinator-friendly plants and trees in public spaces. Our goal is not only to beautify public spaces but also to restore habitat for pollinators.
Bees and other pollinators are in serious decline around the world. According to the Pollinator Partnership, the monarch butterfly population has declined by 90% over the past 20 years. Pollinators, including 20,000 species of wild bees, contribute to the growth of fruit, vegetables, and flowering plants. Plants that depend on pollination make up 35 percent of global crop production volume.
The decline of pollinators is caused by habitat destruction, the overuse of pesticides that include neonicotinoids, farming practices that eliminate patches of wildflowers and cover crops, parasites and pathogens, as well as climate change.
Check back next spring for updated photos that will show the results of our 2019 Plant Something Bee-eautiful grants!