30th Annual REC Neighborhood and Garden Cleanups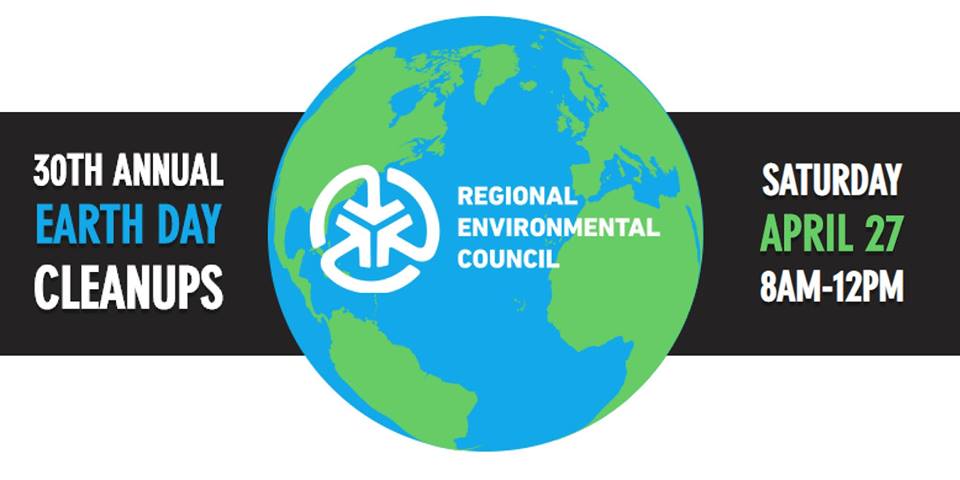 Keep Earth green, keep Earth clean, join REC in 2019!
Save the Date!!
On Saturday, April 27th, from 8am-12pm, help celebrate the 30th anniversary of this important community-wide event and help make this year's Annual REC Earth Day Cleanups the biggest and most successful yet!
Register as a volunteer or site coordinator to join with more than 1,000 other volunteers to clean up 100 sites throughout our beloved city of Worcester. Together we can once again give Worcester the spring cleaning it deserves!
Learn more or sign up to volunteer at:
https://www.recworcester.org/earthday2019
WAYS TO GET INVOLVED:
Register as a Site Coordinator: -A good option if you have a group, team, or business that would like to participate. Site Coordinators identify a street, lot, park or garden to clean up and help organize the cleanup effort at that space. We'll provide materials like bags and gloves, help recruit volunteers, coordinate trash pickup by DPW and provide other support.
Register as a volunteer and we'll place you at a site with other friendly folks that need extra hands.
Please contact Pat with any questions at ugrow@recworcester.org or (508) 799-9139, Ext.108
Would your business or organization be interested in sponsoring the event? If so please contact Ajayi Harris at ajayi@recworcester.org or (508) 799-9139, Ext. 102
Thank you so much to the City of Worcester Department of Public Works and Parks for their longstanding collaboration to make this event happen!
Thank you to our lead sponsor National Grid for your many years of support for this important community event!
And thank you to dozens of other sponsors, area businesses, organizations, and hundreds of volunteers who make this annual Earth Day Cleanups event possible!