Moakley Park Cleanup - South Boston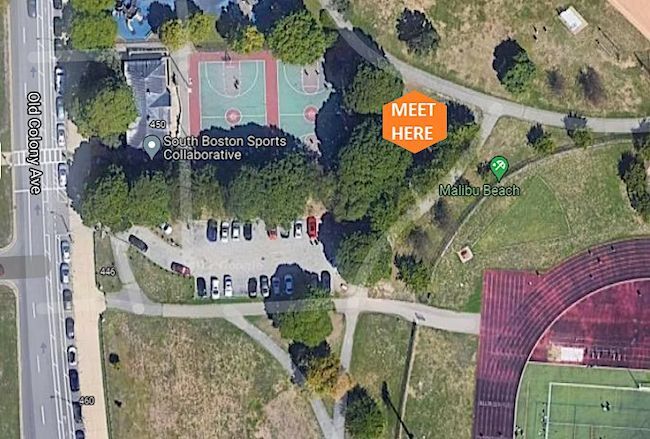 Join Boston Harbor Now and the Boston Parks and Recreation Department at Moakley Park to give back to your community and enjoy the beauty of this waterfront park!
The event will run rain or shine, however, it may be canceled due to severe weather conditions.
When cleanups are: Cleanups occur on the third or fourth Saturday of the month from March through September with a planting of bulbs on October 21st.
What is provided: All necessary tools, including gloves, pickers, bags, sharp containers, and safety instructions.
What to expect: A volunteer session is 2 hours long, beginning at 9:00am, and will require picking up litter and natural debris. We'll give you everything you need to keep you safe. Just bring a positive attitude as you help make a difference in this City of Boston Park.
What to bring: Any snacks or water that you want! Make sure you wear work clothes and close-toed shoes (that you don't mind getting wet or dirty). Don't forget that depending on the weather you may want to bring a hat, sunscreen, raincoat, or jacket.
Directions: Please meet in the park near the picnic tables by the basketball courts.
*Note*: If the event of your choice is full but you are interested in participating in future Moakley Park Cleanups, please contact volunteers@bostonharbornow.org.